PHP manual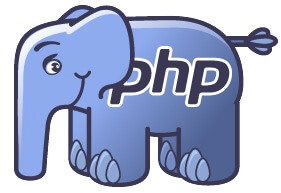 PHP is a scripting language for fast and elegant web application development. This website is a collection of time-tested experience and well-intentioned advice.
New articles
Author's story and mission
I really like PHP because it allows you to reach your goal very quickly and keep the code elegant. I programmed my first PHP application more than 10 years ago, and since then PHP has become my favorite language.
PHP has come a long way in those many years, so you'll find lots of insights and tricks on this site, to solve problems elegantly. You can also read a series of articles, experiences and well-meaning advice, that will help you fundamentally improve your web applications.
For the last 3 years of my career, I ve been mostly involved in software design, architecture, and developer training, consulting and training to improve application design patterns and to uncover bottlenecks in a particular project.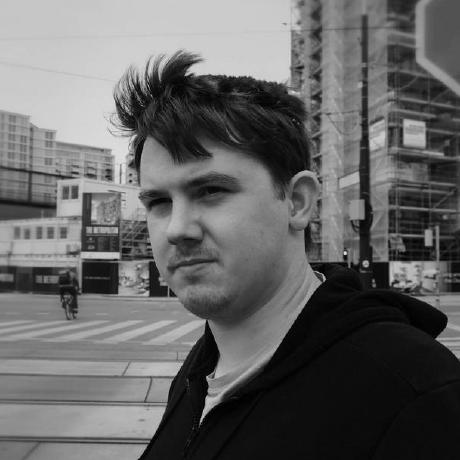 Jan Barášek More about the author
The author works as a senior developer and software architect in Prague (Czech republic, Europe). He designs and manages large web applications that you know and use. Since 2009 he has gained a wealth of experience which he passes on through this website.
I'd be happy to help:
Contact